J-School Curriculum Builder
Doing Solutions Journalism to the Highest Standards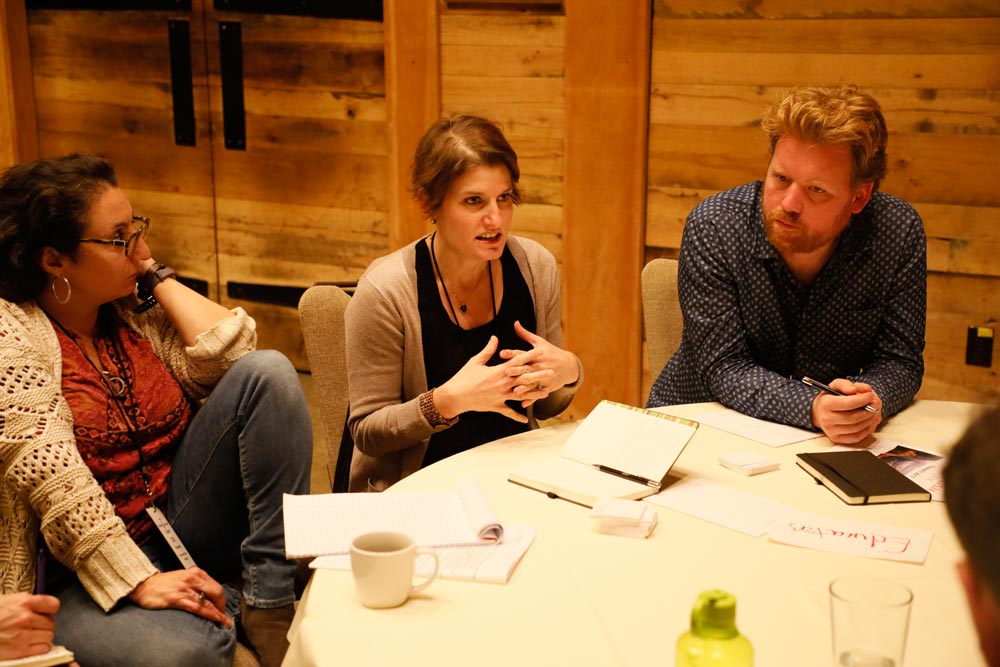 Here are key concepts to keep in mind when doing solutions journalism:
Provide context. How does the response you're focusing on fit into the larger landscape? Are there other programs like it? Is it one of a group of successful responses? A paragraph or two will do it.
Make sure you report on what's not working about the solution. This can only strengthen your story - and your credibility. Was it an expensive solution? Politically divisive? Only successful for in some communities or location? Almost every response will have limitations.
Include as much detail as possible. The more nuanced and vivid the story, the less it will look like cheerleading. Presenting the barriers that people face when trying to solve problems, including their failures and disappointments, humanizes them and engages audiences, and makes readers interested in and curious about what will happen.

What is the line between journalism and advocacy? Why is it necessary to report on limitations and flaws?
What is the difference between celebrating or advocating for something and reporting on something that is happening?
When and why is an imperfect response to a problem, or even a failed response, worth reporting on? Utilize this Solutions Story Tracker collection featuring six stories that constructively report on failures.

Ask each student to come up with words, phrases or paragraphs that shouldn't be in a solutions story.
Practice creating context: choose a program to cover, and ask students what other responses should be mentioned in the story to paint the fuller landscape.
Divide into groups. Each group attempts to write the worst paragraph ever about a response to a problem. Then another group fixes that paragraph to make it credible.

Students do two versions of a paragraph (or a story pitch): one good journalism and one fluff.
Students read a good solutions story and rewrite it as advocacy, "good news" or fluff, or find an imposter story in a credible news outlet, and rewrite it as solutions journalism.
Students report and write an imposter story, then annotate the story to illustrate where they went wrong and how to fix it.